About Us
We are your hosts Charles and Kathryn.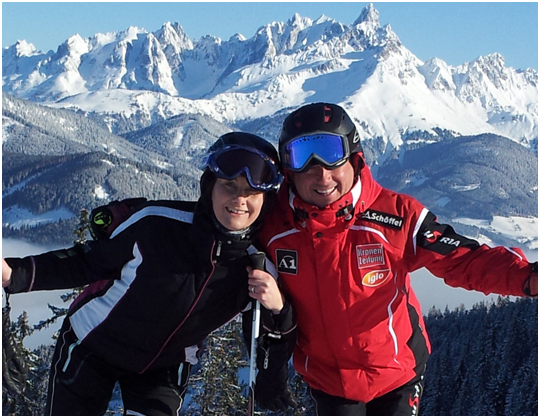 After years of skiing many different resorts, all over Europe, we stumbled across this unique area in Austria and fell in love with it. Charles is a BASI level 2 alpine Ski Instructor, and we are both qualified in First Aid. We are passionate about skiing and feel we know what is important to make a holiday that extra bit special, and with this in mind we are committed to make your holiday as enjoyable as possible, and we are sure you to will love the area and want to come back again and again!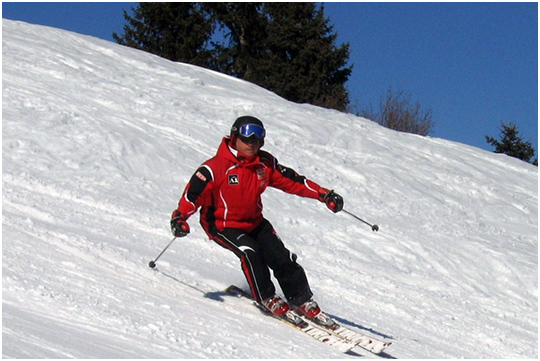 We are more than happy to share our knowledge of the 'Ski Amade' area with our guests to make sure you can seek out its many wonders and hidden delights. If you have any questions before booking please don't hesitate to get in touch.


Charles & Kathryn